Throughout history, we find evidence of the use of essential oils. #essentialoils From ancient Egypt, to India, China, and more, essential oils have been used for aromatherapy, in spiritual practice, and for mental and physical healing. But, understanding the healing properties of essential oils is where many of us get lost. So, I want to share how I began.
This story is from more than thirty years ago, when I found myself re-awakened to a path of self-discovery and, ultimately, healing and change. As I began to work with and learn from the plant medicine of essential oils, my connection to their healing power deepened. I didn't know my life would be transformed in such profound ways.
I was swept away to another world, in the small mill town of Orange, MA. There, a small nook of a shoppe, dripped with the scent of Patchouli and musk. It's wafting fragrance entices sidewalk passersby to enter. The door jingles with the the sound of Tibetan brass bells, as I walk in. They are dangling around the doorknob, and transport me to a foreign realm, exotic and richly colorful.
Smokey spirals ascend through shafts of sunlight, piercing the dimness of cloudy and curtained windows. The music playing is melodic yet intoxicating. And ornate tapestries line the floor and walls, as cherished crystals collect dust on the windowsills. How did I land in this magical place? I'm not sure. But somehow, I feel calm and welcomed here.
The shopkeeper inside is a rather petite man. Around his neck hangs a stone pendant on a black silk cord, peeking through the buttons of his loosely tucked white blouse. Worn and threadbare, his patched jeans sweep across the floor, heels frayed from walking on them with his bare feet. His long hair, naturally parted down the middle and clasped at the neck into a soft ponytail, keep his shadowed and stubbled, yet gentle face unhidden. What was his name? Tom? Hmmm? I don't recall. But, I remember his manner. I remember his essence. Something akin to levitating, he floated about the shoppe, fiddling with this and tucking away that.
In the rear of the shoppe, behind a curtain, is a wall lined with elixirs and potions kept in amber and blue-hued bottles. They were dimly lit by a single yellow bulb and arranged in some fashion that only the purveyor could recognize. So, I asked for guidance from the wizardly shopkeeper who happily poured out his wisdom about essential oils and tonics to me.
My education was informal. Mostly conversational. But I was enlightened. I inhaled the richly fragrant oils and learned how to use them for massage therapy. There I sat, cross-legged on floor pillows, basking in the richness of truth this kind and curious man who so generously offered from the deep well of his understanding.
Seemingly far away, I hear the brass bells chime again as the Shoppe door opens — welcoming the next guest into this mystical place of enchantment. The energy shifts to include those who enter the sacred space we've held. So, I gather my things and bid adieu, knowing our moment in time is spent.
As I turn the knob to leave the Shoppe keepers world, the Tibetan bells chime once more, and I'm released into the other world — a different person than when I arrived. I walk outside and breathe in the fragrance of the crisp October leaves whirling around like dervishes.
I glance back at the hand-painted lettering on the door. Gypsy Moon. The brisk wind brushes my neck. So I pull up my collar, wrap my jacket tightly around me, and head for home. Carrying with me the beginning of a life-long journey of healing through essential oil plant medicine.
Fast-forward thirty some-odd years to today, and I find myself again immersed in the learning from plants in the form of essential oils. This time around, I'm focused on the healing of the spirit, and the mental and emotion bodies of the clients I see.
Essential oils can be used for many reasons, healing the body, mind, and spirit. These are three essential oils that I really love, and use regularly for their healing properties, meditation, and relaxation. #relaxation #meditation #healing
Lavender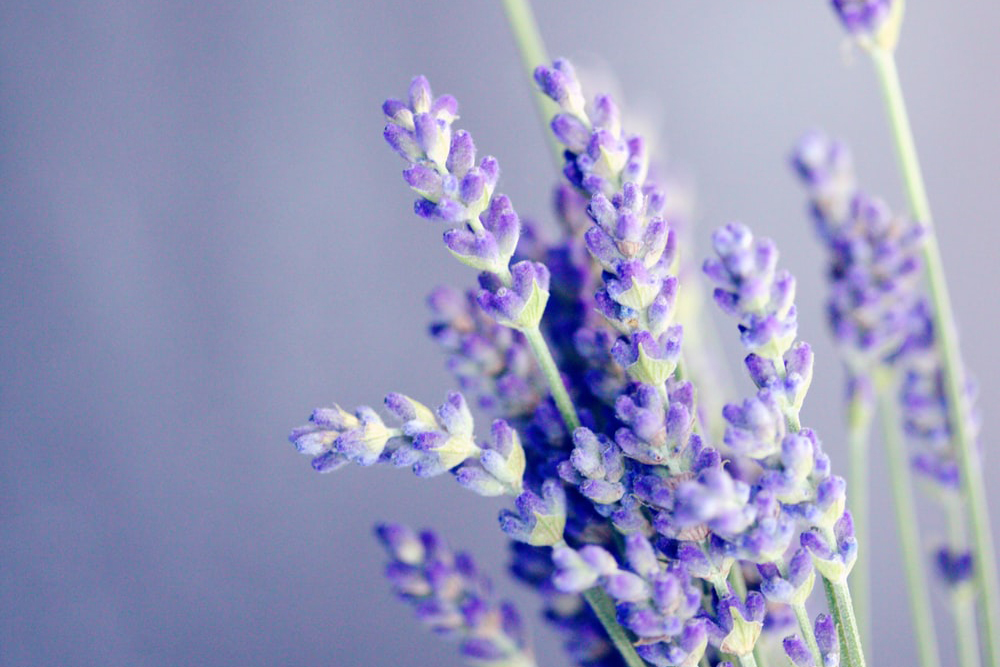 Years ago, when I was a practicing massage therapist, the fragrance of Lavender #lavender always permeated the healing room. Either through the use of a diffuser, or from the massage oil itself. Lavender has long been known to help relax the body and mind. And as commonplace as Lavender seems, don't overlook it – this powerfully healing oil works its magic, easing muscle tension and pain, and reducing stress and anxiety.
In a therapeutic context, I use Lavender through olfactory channels (sense of smell), sometimes dispersed in the room from an aromatic hydrosol spray or in an oil diffuser. And sometimes gently applied to acupuncture points. You might try placing one or two drops of Lavender essential oil in the palm of your hand. Rub the palms of your hands together to warm and activate it. Then cup your hands around your nose and deeply inhale. Feel its energetic infusion flowing into you. Massage any remaining oil into your skin.
Bergamot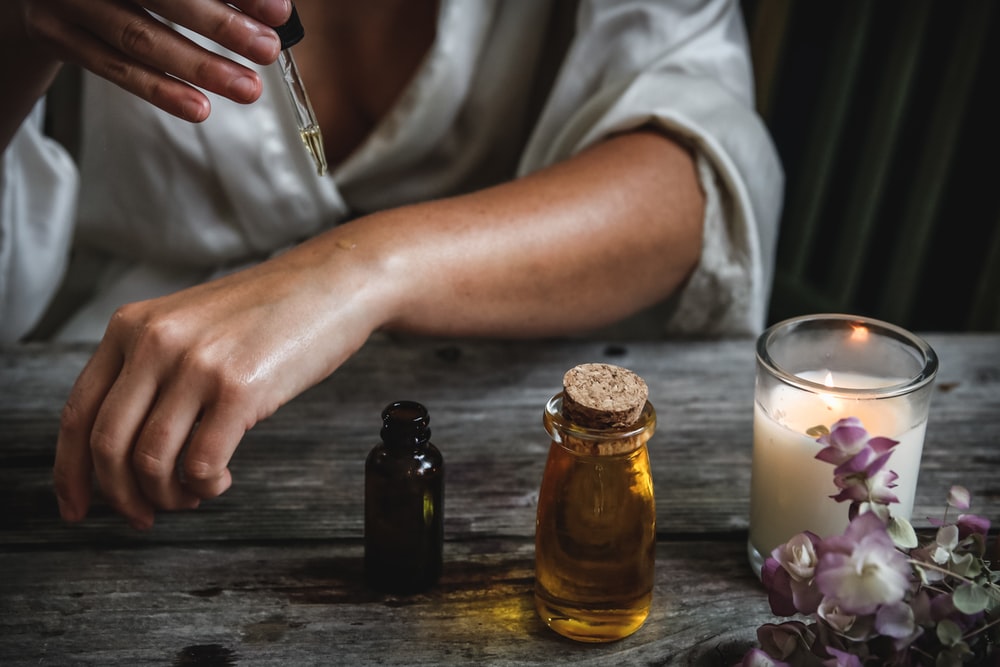 Bergamot #bergamot is a wonderfully fragrant citrus essential oil derived from a plant that is mostly sourced in the Calabria region of Italy. Although there is a risk of photosensitivity when used undiluted on the skin, when diluted correctly, it's known to enhance mental clarity and improve mood. It also promotes a balancing and harmonizing effect on the body and mind.
I like to use Bergamot essential oil at the beginning of a session. It brings both client and therapist into a place of balance. It also helps with settling into the present moment, and creates subtle shifts in the nervous system. It has the uncanny ability to be both relaxing and energizing, depending on what is needed in that moment. Bergamot essential oil is a fantastic resource for bringing balance and transformation.
Geranium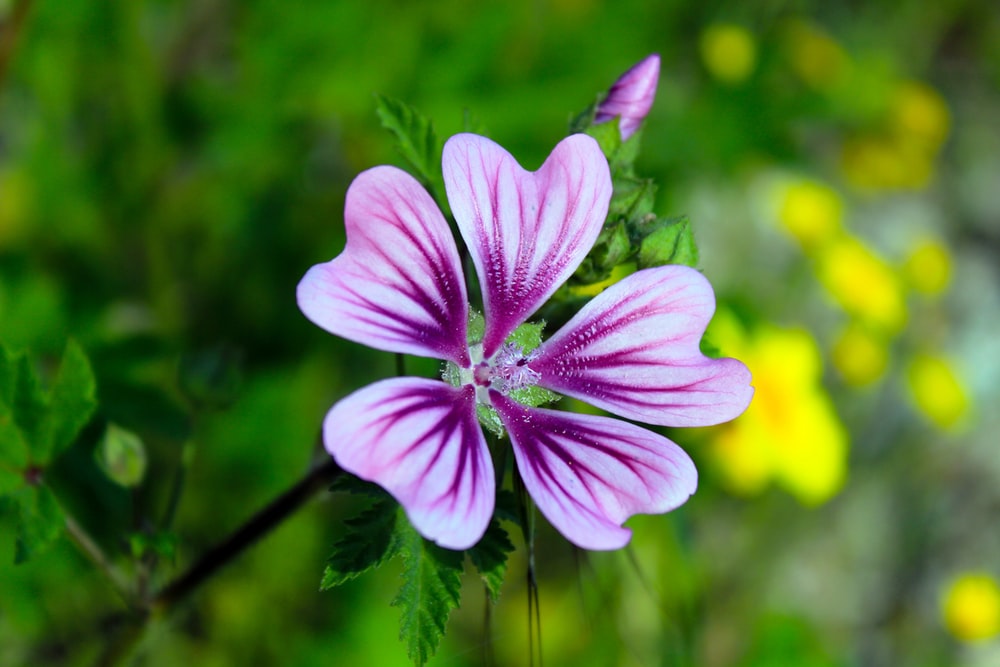 Like the creative energies of life on this earth, Geranium #geranium essential oil carries with it the transformational life force of the divine feminine. The sweet and slightly spicy floral fragrance of Geranium essential oil conveys a feeling of calm strength and security. It has therapeutic benefits for both chronic and acute anxiety.
Geranium is ideal for the workaholic perfectionist, nourishing feminine creativity, and easing mental exhaustion. This is probably why Geranium is one of my favorites! Like the great Mother Earth, Geranium has the potential to hold us sweetly in her arms, soothing the psyche and assisting in a return to sensory awareness and experience. It brings our attention back to our known sense, shifts our mental focus to the present moment, and increases our ability to receive the messages of our bodily experience. It gently opens our hearts, and creates the potential to release and express our pain in a greater capacity, so love can flow freely and fill the space created.